Bulk Billing Medical Centre Gold Coast for pension, concession and DVA card holders and children under 16
---
Ever since the establishment, we have been a bulk billing GP in Gold Coast offering multiple diagnostic and healthcare services, at a single location, even including a sports medicine clinic in Gold Coast.
We do not require our patients to make an appointment.
We understand that illnesses can strike at the most inopportune times, and therefore we are open all 7 days of the week (barring public holidays), so that you don't have to look elsewhere for getting the treatment you deserve, right away.
Our clinic offers multiple on-site services including pathology, radiology, pharmacy, allied health care services, and more! Here's what you ought to know about these services:
Pathology
Medical check-ups often need to be accompanied by relevant tests that help us substantiate our diagnosis. Hence, having an on-site pathology comes in very handy, not only for us but for you as well. Our pathology service is open from Monday – Friday from 8:30am – 1230pm.
Pharmacy
We have an adjacent pharmacy that helps you gain access to the prescribed medicine in a convenient manner.

Bulk Billing
We offer bulk billing
services to the following:

• Pension Card Holders
• DVA Card Holders
• Concession Card Holders
• Children 16 and Under
Allied Health Services
In case you're facing certain health issues that may rely on allied health services we have –
Physiotherapists
Audiologists
Podiatrist
Cardiologist
Psychologist
Dietitian

---
We provide Bulk Billing in Gold Coast for all Pension Card Holders, DVA Card Holders, Concession Card Holders, as well as to children aged 16 and under.
We also have a Sports Medicine Clinic in Gold Coast providing all necessary services to those who require it.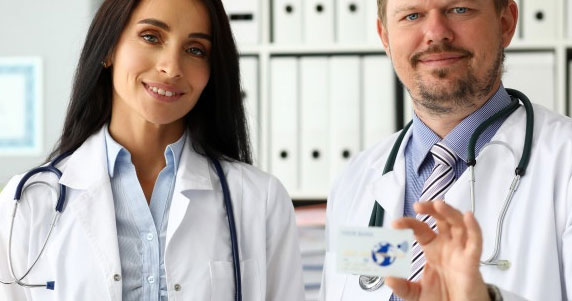 Visit us Today
OPEN SEVEN DAYS
Monday – Friday 8:30am – 5pm
Saturday 8:30am – 12pm
Sunday 9am – 12pm
PH: (07) 5599 1400
EM: office@coolmedical.com.au
91 Griffith Street, Coolangatta, QLD