Our Partners in Health
---
Looking for physiotherapy, audiology, podiatry, cardiology, psychology, or dietary advice in Coolangatta?
Browse our wide range of services below and when you're ready to book an appointment give us a call on (07) 5599 1400 or book online.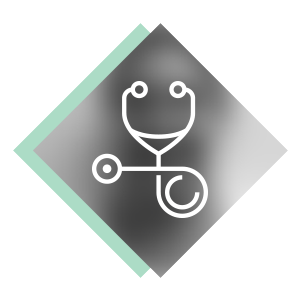 PHYSIOTHERAPISTS
Charlotte Fisk
(On Leave)
Boyd Fleming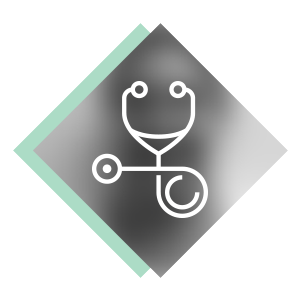 AUDIOLOGISTS
Alistair Bacon
Don Hudson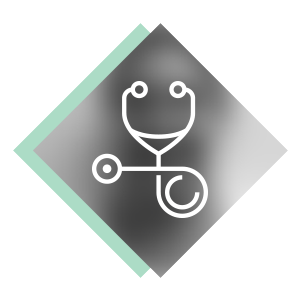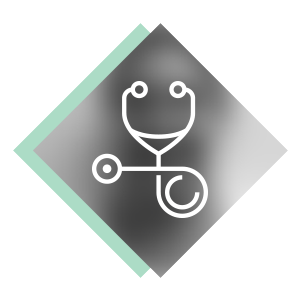 CARDIOLOGIST
Dr Ahmed Nasir (Visiting)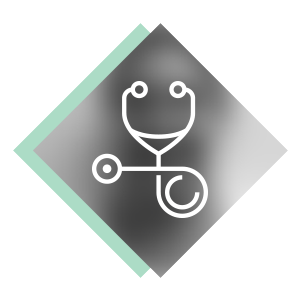 PSYCHOLOGIST
Christine Thurecht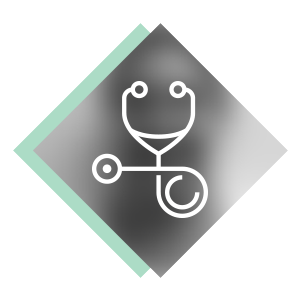 View below to discover the Partner Health Services
Coolangatta Medical Centre has to offer
Physiotherapy
Our physiotherapy partners , Charlotte Fisk and Karli Shaw, bring years of experience to their patients.
Charlotte's physiotherapy practice covers:
All Musculoskeletal conditions
Neurological Conditions
Post surgical rehabilitation
Osteoporosis
Pulmonary conditions
Pelvic Floor
Karli's exercise physiotherapy practice covers:
Tailored exercise  interventions for; Women's Health issues, Diabetes, Weight Loss, Musculoskeletal Injuries, and Cardiovascular Disease.
Clinical Pilates
Hydrotherapy

Audiology
Our expert partner Audiologists have dedicated years of experience to delivering the highest standard of hearing care to their patients. It is their utmost priority to make sure that they have a comprehensive, scientific understanding of your hearing so that they can create the most appropriate solution for you.
ALISTAR BACON
Alistair Bacon prides himself on his thirty three years of experience as an Audiologist.
He has committed his career to helping people reconnect and enjoy life through improved hearing.
Available Services:
Hearing Assessment, Fitting Hearing Aids
Health Insurance Cover
Free services for pensioners and veterans
Medibank Private, Medicare, HCF, HBF, NIB, BUPA

Cardiology
Dr Ahmed is dedicated to the prevention, investigation and treatment of cardiac disease.
Coronary heart disease (CHD) affects many people and may cause angina (chest pain) and heart attack. Risk factors for heart disease include smoking, diabetes, obesity, family history and age. Book a consultation with Dr Ahmed and work with him to ensure your heart is as healthy as possible.

Psychology
Available Monday 9am to 5pm and Saturday 9am to 12pm.
A safe and supportive environment.
Julie is committed to developing a positive therapeutic alliance with people and working towards their self-determination and improved well-being.
Julie has 16 years of counselling experience in areas of complex trauma, persistent pain management, dual diagnosis (mental health issue & substance misuse), and young people experiencing behavioural & developmental disorders.
Cognitive Behaviour Therapy (CBT)
EMDR
Motivational Interviewing
Narrative Therapy
Solution-Focused Therapy
Mindfulness
Family Systems Therapy

Dietary Advice
Elizabeth is an experienced Dietitian who brings many years of experience to her patients.
Her skill set within the field of nutrition and dietetics is broad as she consults to clients for issues ranging from chronic diseases to malnutrition, overweight to sporting clients.
She is able to provide a high level of nutritional counseling and evidence based advice, For this reason she has many long term clients and also achieves positive outcomes.
Obesity
Diabetes
Hyperlipidaemia
Hypertension
Osteoporosis