Coolangatta Medical Centre near Tweed Heads
---
At Coolangatta Medical Centre, we do our best to offer a range of comprehensive services when it comes to the health and well-being of you and your loved ones. We have a team of proficient GPs, Practice Nurses and Administrative Staff, who not only understand the healthcare needs of our patients but are also committed to offering them with the best possible care.
Disease Diagnosis, Management, and Treatment
At Coolangatta Medical Centre, we are well-equipped to offer you a wide array of general medical services including but not limited to the following
Skin Cancer Checks
Travel Vaccinations
Aged Care
Family Medicine
Children's Vaccinations & Paediatrics
Chronic Disease Management
Antenatal, Pregnancy, & Postnatal Care
Extensive Vaccinations
Men's Health
Diabetes
Heart Ailments
Aboriginal Health
Health Checks for All
Spirometry Testing
Pathology
Standard Pre Employment Medical

Bulk Billing
We offer bulk billing
services to the following:

• Pension Card Holders
• DVA Card Holders
• Concession Card Holders
• Children 16 and Under
Allied Services
At our medical centre in Coolangatta near Tweed Heads, we understand that at times, you might face certain health issues that require the proficiency of an allied health professional- our team of allied health professionals include
Physiotherapists
Audiologists
Podiatrist
Cardiologist
Psychologist
Dietitian
If you believe you need an allied health professionals advice for any of the health issues you may be facing, you can conveniently book an appointment by giving us a call on – (07) 5599 1400. Alternatively, you can also book an appointment online. (for Audiologists we will give you their phone number to book directly though)

---
Billing Policy
We offer bulk billing to all Pension Card Holders, DVA Card Holders, Concession Card Holders, as well as to children aged 16 and under.
The rest of our patients are charged a standard or long consultation fee, depending on the health ailment and proposed treatment. The patients can choose to pay the fee by cash, credit card or EFTPOS, at the time of consultation.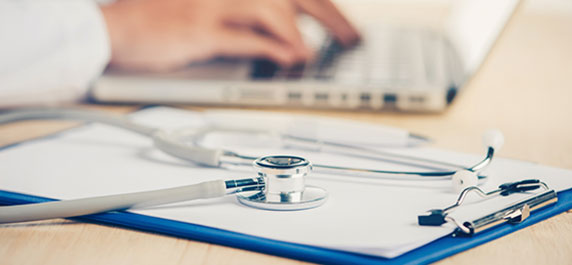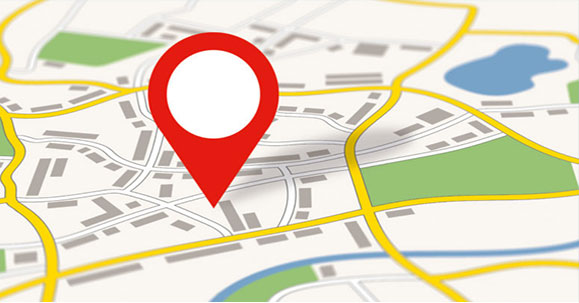 Accessibility
Our location at 91 Griffith Street, Coolangatta, QLD makes us conveniently accessible to all our patients from the areas of Tweed Heads, Tweed Heads West, Banora Point, Kingscliff, Casuarina, Coolangatta, Chinderah, Fingal Head, Bilambil Heights, and Bilambil.
If you too belong to any of these areas and need to consult a Coolangatta Medical Centre doctor near Tweed Heads regarding any health problem, book an appointment with us right away, by clicking on the blue coloured tab 'Book Now' situated at the upper and lower right corners of this page. You can also give us a call on – (07) 5599 1400 for the same.
Visit us Today
OPEN SEVEN DAYS
Monday – Friday 8:30am – 5pm
Saturday 8:30am – 12pm
Sunday 9am – 12pm
PH: (07) 5599 1400
EM: office@coolmedical.com.au
91 Griffith Street, Coolangatta, QLD