Allied Health
---
Looking for physiotherapy, audiology, podiatry, cardiology, psychology, or dietary advice in Coolangatta?
Browse the wide range of services below and when you're ready to book an appointment give us a call on (07) 5599 1400 or book online.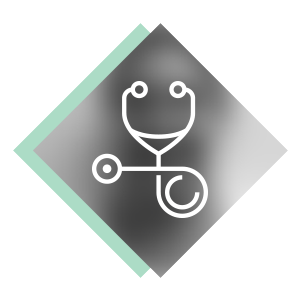 PHYSIOTHERAPISTS
Terry Mclaren & Maximiliano Calvanese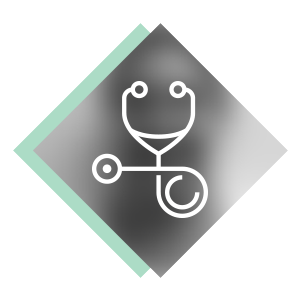 PODIATRIST
Jennifer Watkins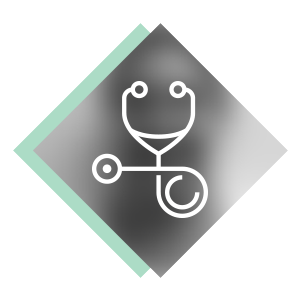 CARDIOLOGIST
Dr Ahmed Nasir (Visiting)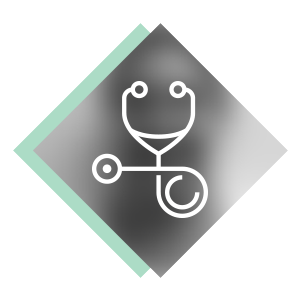 View below to discover the Partner Health Services
Coolangatta Medical Centre has to offer
Physiotherapy
The physiotherapy partners , Charlotte Fisk and Max Calvenes, bring years of experience to their patients.
Terry have been a physio, with an exercise background for about 15 years. Terry tries his best to help people through physiotherapy.
Musculoskeletal pain
Injury & movement dysfunction for all ages
He achieves this through hands on manual therapy, appropriate movement/exercise, education and encouragement. Terry includes mindfulness and activity programs to help patients in pain or with fear avoidance of movement. That includes those pre and post-surgery patients, asthma management clients, and those looking to improve their fitness and weight management.

Terry's general approach is to keep it simple as possible to the individual and what they want to achieve.
Max's physiotherapy practice covers:
Musculoskeletal Injuries: Treating areas including shoulders, neck & lower back, ankles, hips, and wrists, by creating programs containing manual therapy and exercises to benefit each individual patient.
Cardiorespiratory Conditions: Education and use of a variety of breathing techniques, as well as walking programs to obtain the best health outcomes.
Neurological Conditions: Retraining of gait, developing muscle strength, and developing a specific program in order to restore deficits as much as possible.

Podiatry
Jennifer started her career as a podiatrist working for the National Health Service where she specialised in Wound Healing and Tissue Viability. Jennifer has worked within a multidisciplinary team in Outback Queensland providing podiatry services to the community. As well as clinical settings including GPs, aged care and community clinics. Jennifer is a graduate of the University of Wales, Cardiff.
Her clinical interests include but are not limited to:
• Toe and nail pathologies (Elongated nails, toe and nail deformity and fungal nail infections).
• Toe Nail Surgery (both PNA/TNA with matrix phenolisation)
• Diabetes assessment and education
• Treatment of calluses (hard skin) and corns
• Biomechanics and Orthoses Manufacturing (Custom and off the shelf devices and bio mechanical assessments)
• Diabetes and the High Risk foot management
• Wound management and Tissue Viability
Cardiology
Dr Ahmad is dedicated to the prevention, investigation and treatment of cardiac disease.
Coronary heart disease (CHD) affects many people and may cause angina (chest pain) and heart attack. Risk factors for heart disease include smoking, diabetes, obesity, family history and age. Book a consultation with Dr Ahmed and work with him to ensure the heart is as healthy as possible.

Dietary Advice
Lisa has been working in the health industry for more than 16 years and love helping people reach their health goals. My career initially started working in a pathology laboratory before going on the study Naturopathy and then a Bachelor of Nutrition and Dietetics the learning process for me will never stop!
My goal is to use food as medicine and to educate my patients to understand what their bodies need and how to listen to their bodies. I provide a supportive holistic environment and will work with you to identify the health goals and individualise a program to meet the needs and reach the health potential.