Gold Coast Women's Health
When it comes to any and all of your women's healthcare needs, all you need to do is reach out to Coolangatta Medical Centre, and the experienced general practitioners will take it up from there!
At Coolangatta Medical Centre's comprehensive Gold Coast Women's Clinic, we take pride in our ability to offer a wide array of healthcare services. Whether you're a pre-teen struggling with the onset of adolescence or post-menopausal dealing with incessant fatigue and mood swings, whether you're dealing with fertility issues or wish to get yourself checked for any chronic disease, you can rely on us. We have experienced female doctors in our medical centre in Gold Coast for women's health – the doctors are well-trained to deal with all sorts of concerns that you might have.
Right from conducting the requisite test for accurate diagnosis, suggesting the ideal course of treatment whether surgical or non-surgical right through to the effective prognosis.
We understand the importance of a patient-centric approach and therefore take the time to inform you about any health problems you may have. Since the nature of female healthcare issues and diseases is often complex and sensitive at the same time, the doctors take you through the information that you may need about the disease, its treatment, as well as post-treatment care. Moreover, the female doctors in Gold Coast also advise you regarding the available treatment alternatives based on your preferences.

Restricted Bulk Billing
Did you know that GP Management Plans, Reviews and Health Care Assessments for Chronic Disease management are bulk billed.

Please check with your GP if you are eligible.
Gold Coast Women's Health Problems
Coolangatta Medical Centre has experienced female doctors on the Gold Coast women's clinic who are equipped to diagnose and treat any condition relating to Gold Coast women's health, including but not limited to –
Vaccinations
Cervical Screening
Menstrual Issues
Teen Health
Menopause Based Health Problems
Mirena®
Contraception
Fertility
Iron Infusions
Chronic Diseases
Sexual Health
Pregnancy
Postnatal Care
Breast Problems
General Health
Needless to say, the doctors can also assist you with general health check-ups, offer advice pertaining to your day-to-day fitness level, and offer you with comprehensive information and advice related to your gynaecological health.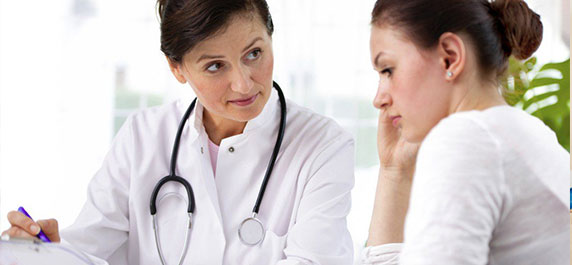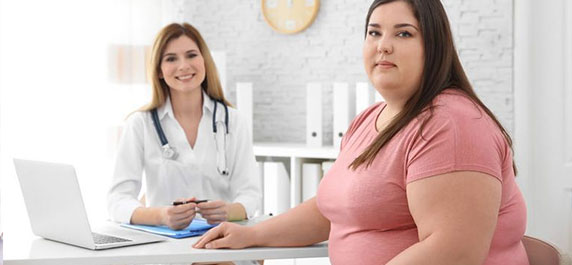 Hormonal Health
As must be known to you, women are highly susceptible to hormonal issues the doctors take special efforts to offer end-to-end assistance and treatments to help deal with the pertinent side effects.

---
Vaginal Health
When it comes to tricky diseases such as vaginal prolapse, atrophic vaginitis, lichen sclerosis, stress urinary incontinence, and mixed urinary incontinence – the female doctors at our Gold Coast Women's clinic can assist. Not only will the doctors educate you about your vulvar and vaginal health, while also administering a course of treatment.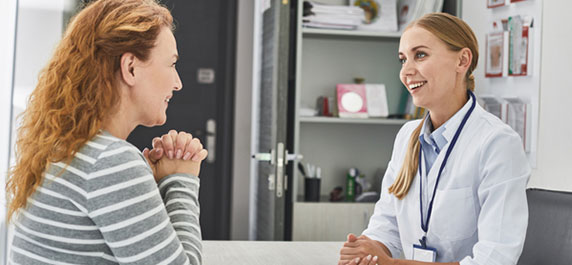 Visit us Today
OPEN SEVEN DAYS
Monday – Friday 8:30am – 5pm
Saturday 8:30am – 12pm
Sunday 9am – 12pm
PH: (07) 5599 1400
EM: office@coolmedical.com.au
91 Griffith Street, Coolangatta, QLD