Coolangatta Medical Centre's specialty is you.
Coolangatta Medical Centre takes pride in carrying out a commitment to the holistic health and happiness of its patients.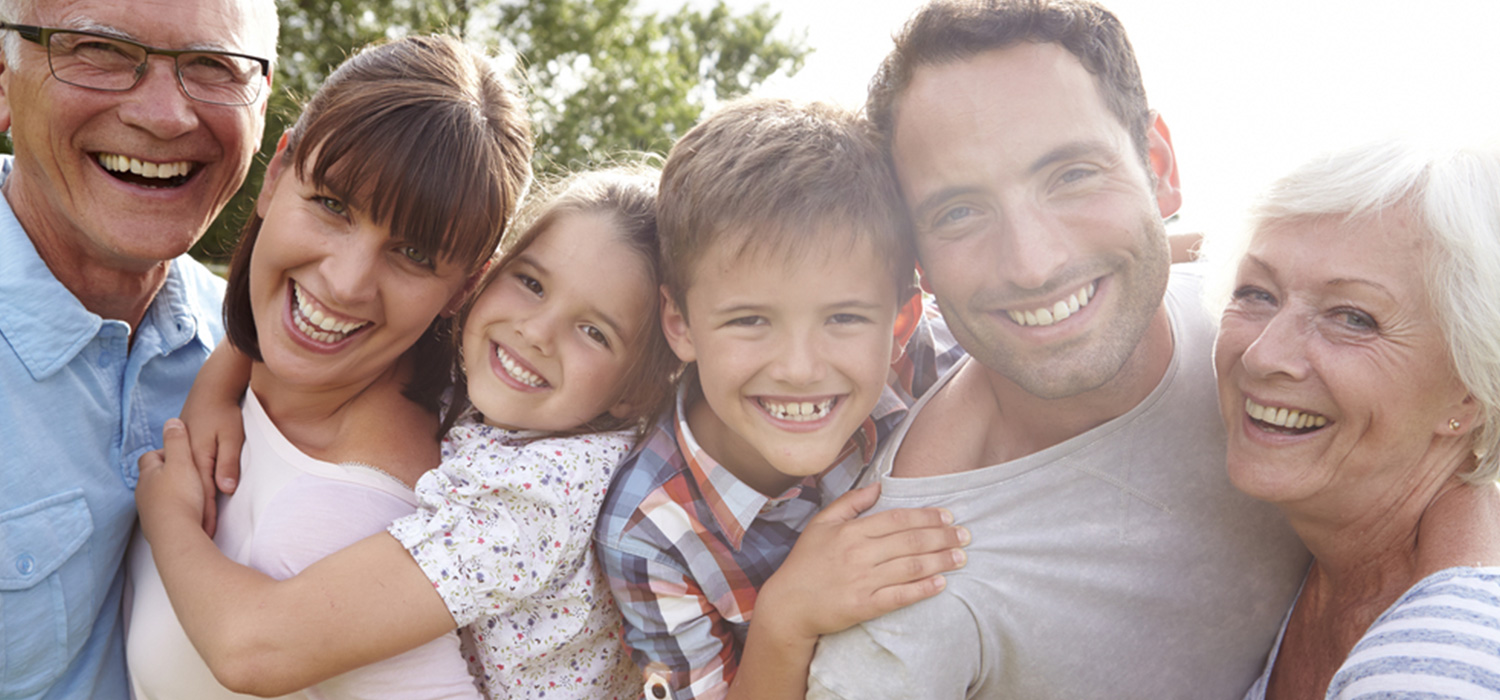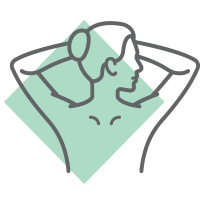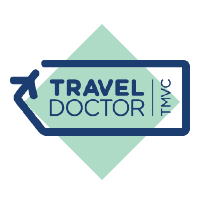 Travel Doctor Clinic
Travel Doctor clinic offers all travel health needs from vaccinations to consultations and can be fulfilled for Bali and other countries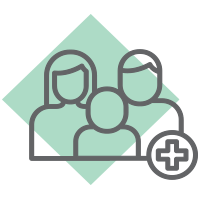 Family Medicine
Coolangatta Medical Centre offers a vast range of services and specialties for the whole family, Find Out More.

SKIN CANCER CHECKS
See one of the doctors for a skin cancer check. The doctors work together towards prevention, early detection, and the treatment of skin cancer.

As an approved yellow fever vaccination centre and a certified "Travel Doctor" centre, Coolangatta Medical Centre is a one stop travel shop for all travel health needs

FAMILY MEDICINE
The caring doctors look after Mum, Dad, Grandpa & Grandma, and all the young ones. Including vaccinations & health checks for all.

PARTNERS IN HEALTH
Allied health partners, including a Psychologist, Dietician, Physiotherapist, and Podiatrist are available for consultations.
Coolangatta Medical Centre offers a wide range of services to all age groups. Doctors practicing at Coolangatta Medical Centre pride themselves on a commitment to the community's health and happiness as a whole and to you as a patient.
The doctors at Coolangatta Medical Centre are well versed in various areas to assist the patients with specific health care needs, such as Women's Health, Men's Health, Sexual Health, Travel Medicine, Skin Checks, Immunisations, Diabetes Management, Asthma Management, Antenatal care, Children's Health, Drug and Alcohol testing.
All the doctors participate in regular continuing education to keep up to date with the latest medical information and treatments.
See one of the doctors for a skin cancer check.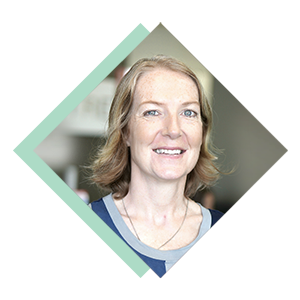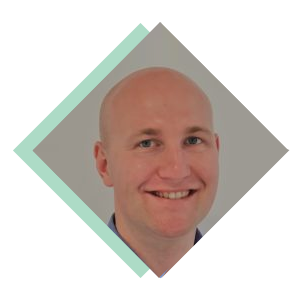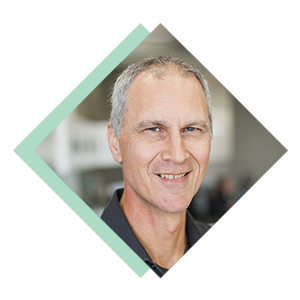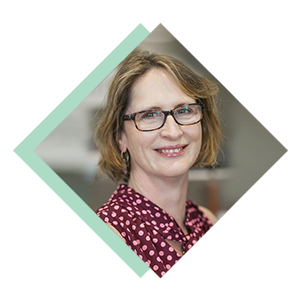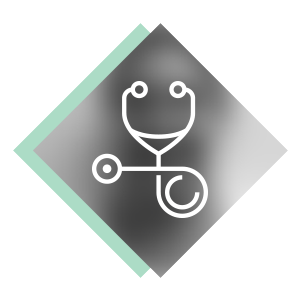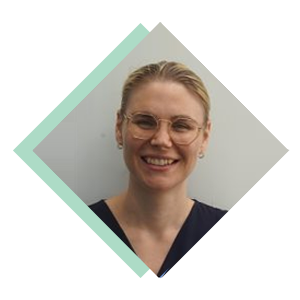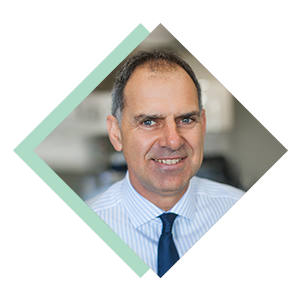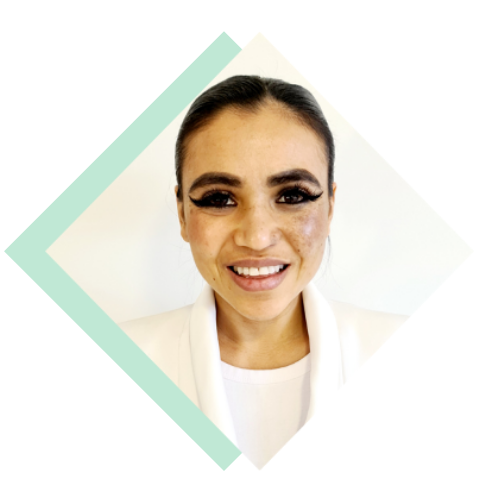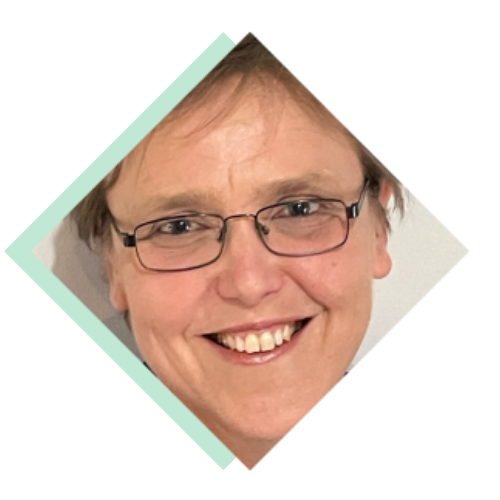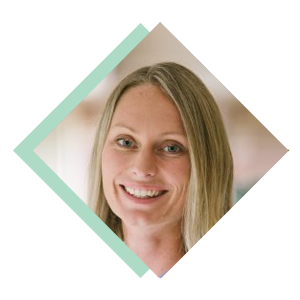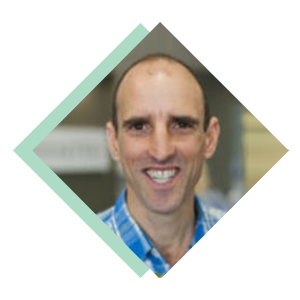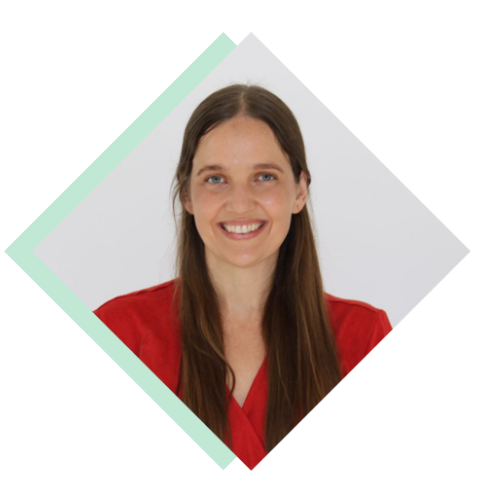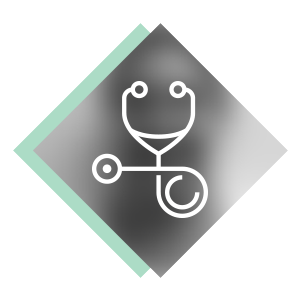 Lisa Strauss
DIETITIAN
Lisa provide a supportive holistic environment and will work with you to identify the health goals and individualise a program to meet the needs and reach the health potential.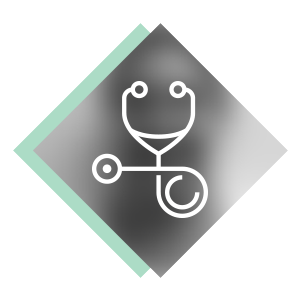 Max Calvanese
PHYSIOTHERAPIST
Max works with all Musculoskeletal conditions, neurological conditions, rehabilitation, and more.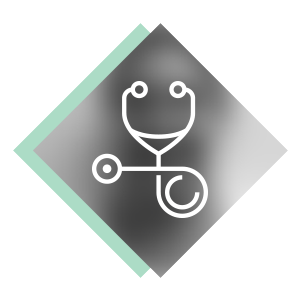 Jennifer Watkins
PODIATRIST
Jennifer Watkins is an expert in the field of Podiatry, and is committed to the health and happiness.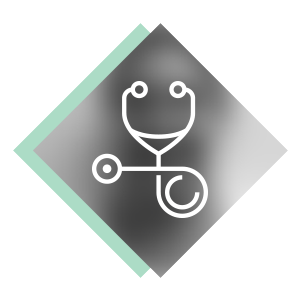 Terry McLaren
PHYSIOTHERAPIST
Terry Mclaren been a physio, with an exercise science background, for about 15 years.

Get in Touch with the Friendly Team
---
OPENING HOURS
Monday – Friday 8:30am – 5pm
Saturday 8:30am – 3:00pm
Sunday – CLOSED Effective 19/12/2020
CONTACT US
CALL /// (07) 5599 1400
EMAIL /// office@coolmedical.com.au
VISIT
91 Griffith Street, Coolangatta, QLD

Areas we Service
Coolangatta Medical Centre services many local communities on the Gold Coast as well as Northern NSW.
If you live in or nearby the following suburbs, Coolangatta Medical Centre is easily visited from the location:
---
Bilinga
Tweed Heads South
Tugun
Cobaki Lakes
Tweed Heads West
---