What Vaccines are Needed for Bali?
---
Travelling to exotic destinations has become an integral part of the modernday lifestyle. While travelling is considered to be a great way of relaxation for the mind and the body, there are some unfortunate instances when this same exercise can become the cause of a disease. It is for this very reason, that the Travel Doctors at Coolangatta Medical Centre encourage all tourists heading to Bali to get vaccinated.
Bali Travel Vaccinations
If you too are planning a vacation to Bali, here are some vaccines that may be advisable to you depending on your circumstances
All Childhood Vaccinations
Vaccination against Hepatitis A
Vaccination against Typhoid
Vaccination against Influenza
Vaccination against Japanese Encephalitis
Vaccination against Rabies
These Bali travel vaccinations can prove to be extremely effective in helping you steer clear from contracting any unwanted diseases on your vacation.
However, if you are pregnant or are considering pregnancy in the near future we would advise you to rethink your vacation plans. The notorious Zika virus is found in abundance in Bali, which can have some serious implications for your health and that of your baby.

Restricted Bulk Billing
Did you know that GP Management Plans, Reviews and Health Care Assessments for Chronic Disease management are bulk billed.

Please check with your GP if you are eligible.
Need for Bali Travel Vaccinations
While there are numerous tourists who visit Bali without the requisite Bali travel vaccinations and manage to come back home unscathed, it cannot possibly lessen the significance of taking this crucial preventive measure. After all, you wouldn't want to fall sick on your much-awaited vacation, and spoil your days and those of your loved ones resting in your resort.
A significant number of tourists who visit the renowned Ubud Monkey Forest get bitten or scratched by monkeys and then require urgent medical care and possibly rabies immune globulin, etc.
Getting medical advice before you go can help you be prepared and aware of possible diseases that you can vaccinate against or at least to be aware of before you go.
Book an Appointment Today
If you, or anyone you know is travelling to Bali, book an appointment with the travel doctor. Simply click on the blue coloured tab 'Book Now' situated at the upper and lower right corners of this page to get a time slot as per your preference. You can also give us a call on – (07) 5599 1400 for the same.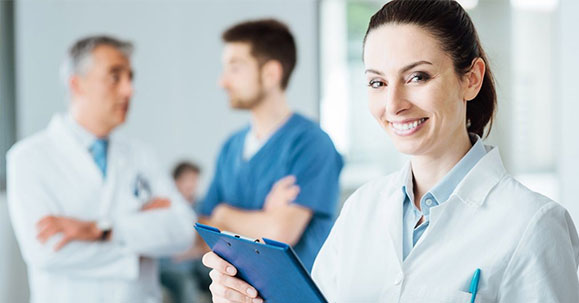 Visit us Today
OPEN SEVEN DAYS
Monday – Friday 8:30am – 5pm
Saturday 8:30am – 12pm
Sunday 9am – 12pm
PH: (07) 5599 1400
EM: office@coolmedical.com.au
91 Griffith Street, Coolangatta, QLD