Join Us!
Meet the Friendly, Expert Team
---
Here at Coolangatta Medical Centre we are a group of people brought together by a common purpose:
to improve the health and happiness of the patients.
As a whole the primary objective is not only to look after the holistic well being as a patient but to look after the well being of the community as well. We welcome patients from all backgrounds, at any stage in their lives.
Visit us today and find out how Coolangatta Medical Centre can help you to 'Feel Great'.
Holistic Family Medical care by a friendly and caring team of Doctors in Gold Coast. Professional and compassionate medical service that puts the mind at ease.
The team of experienced doctors in Gold Coast provides a professional and empathetic service to all the patients coupled with an atmosphere that is both comfortable and easy because we know how stressful a visit to the doctor could be. For those patients who are more comfortable consulting female doctors, you can easily get in touch with one of the team members to make an appointment with one of the female doctors in Gold Coast providing women's health services at the Medical Centre. In addition, there are female doctors in Gold Coast for any concern you may have, whether it is Travel Medicine, Sexual Health, Immunisations, Diabetes care, or absolutely anything else. Whatever the concern may be, the Doctors at Coolangatta Medical Centre are there to ease the mind and provide you with the professional and caring service that you need.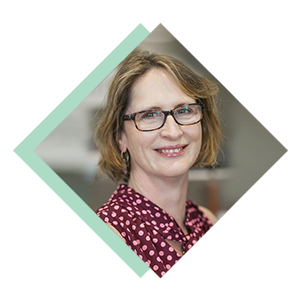 Dr Mary McDevitt
Dr Mary McDevitt has been in General Practice for over ten years.
Originally from New Zealand, she graduated as a registered nurse (Diploma general and comprehensive nursing Manukau polytechnic) and worked for four years in Auckland, and eight months in London in private hospitals, public hospitals, and in-home care nursing.
Mary decided to study medicine in 1991 at Auckland University, then onto Otago University Dunedin NZ in 1992. She graduated in 1996 with MbChb.
Mary worked as an intern in Dunedin before moving to Australia in 1998.
After working in Australia, Mary went back to NZ to work as an emergency registrar.
Mary moved back to Australia in 2004 and worked in various locations across Australia. Ballina, Murwillumbah, Moranbah, Gurriny Yealamucca Aborginal community in Yarrabah, and Dirranbandi are just a few of the areas in which she practiced.
Mary commenced working in Coolangatta Medical Centre in July 2015.
Mary's Special interests include occupational medicine, emergency medicine in general practice, pediatrics and women's health.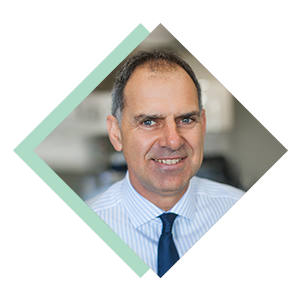 Dr Jason Blum
Dr Jason Blum has had over 30 years medical experience since graduating from the University of WA in 1985. 27 of those years have been in Southport providing GP care to Gold Coasters.
In addition maintaining an interest in the full range of family general practice, Jason's expertise extends to a special interest in minor surgeries for skin cancers and other skin lesions, as well as minor trauma. He maintains his surgical interest with his weekly surgical assisting role with Gold Coast spinal surgeons.
When not at work, Jason spends his time with his young family enjoying tennis, sailing and the beautiful beaches of Coolangatta and Northern NSW.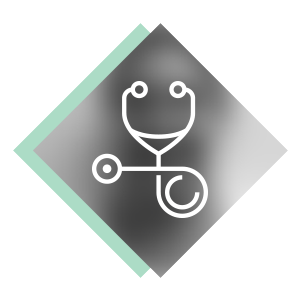 Dr Kerrie Davis
Dr Kerrie Davis travels from Melbourne monthly to see patients with "Invisible illnesses",(Chronic Fatigue, Dysautonomia, Hyper flexibility, Autoimmune disease, Fibromyalgia, MCAS, long COVID) She has a passion to see every patient be well enough to reach their full potential through traditional and emerging holistic treatments, incorporating lifestyle Medicine.
Dr Davis previously worked for 17 years as a procedural GP in remote Mansfield, Timbertop and the Mt Buller Snowfields. She has examined for the RACGP for 20 years and currently works on the Mornington Peninsula, Victoria. She has extensive past interests in Emergency, Adolescent and Sports Medicine, Anaesthetics, Paediatrics, Women's Health, Cardiology and Orthopaedics.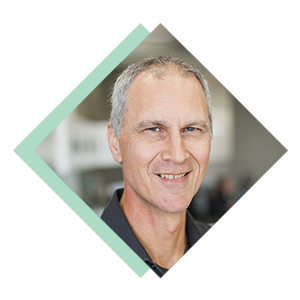 Dr Peter De Wilde
Dr Peter de Wilde is a GP with extensive knowledge in his field.
Beginning his work as a General Practitioner in 1996, Dr Peter de Wilde has over 20 years of experience– and puts this into practice with his patients.
Peter originally completed his basic medical degree in the Netherlands, after which he moved to the UK where he worked in 'ears, nose, and throat' for three years. Following his time in ENT, Dr Peter de Wilde completed his GP training in the UK in 1996. Since, Peter has worked as a GP in the Cayman Islands, Scotland, and Australia.
Dr Peter de Wilde's special interests include skin and ENT (ears, nose, and throat.)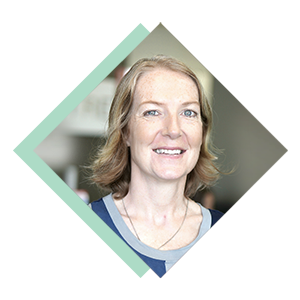 Dr Angela Rose
Dr Angela Rose brings a wealth of experience with her to Coolangatta medical Centre.
Graduating from Edinburgh University in 1991, then worked in her home towns of Liverpool/ Birkenhead, England, and travelled extensively ,obtaining skills and experience in Anaesthetics [ Diploma of Anaesthetics UK ], Emergency Medicine, Obstetrics and Gynaecology, Paediatrics, Indigenous Health and Mental Health.
She completed her General Practice training in Northern Scotland and has since enjoyed working here in Australia, particularly in remote and rural locations.
Angela performs dive medicals, and has a special interest in adolescent mental health and family planning.
She feels passionate about offering holistic care to her patients and is excited to be part of the team at CMC.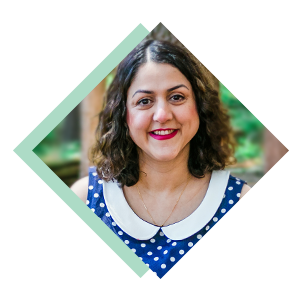 Dr Fatemeh Arya
Special Interests: Women's Health and Children's Health, Lifestyle Medicine and Clinical Nutrition, Skin Cancer Treatment.
Spoken Languages: English and Persian (Farsi).
Dr Fatemeh is a fellow of the Royal Australian College of General Practitioners and has experience delivering various aspects of medicine. As an experienced holistic health practitioner, she has tailored her practice to meet the needs of families with young children, those with chronic diseases, and those interested in a holistic approach to wellness.
She has a Master's degree in Nutrition and Dietetics from the University of Sydney, and her passion has always been preventing and managing chronic diseases through lifestyle modification. Furthermore, she has experience detecting and removing skin cancer and performing skin surgical procedures such as excision of skin cancer.
Her passion for women's and children's health drives her work. As a mother of two young children, she cares for the entire family's health and understands how diseases affect different family members differently. In her experience, Dr Fatemeh has diagnosed and managed chronic, nearly debilitating chronic complications of COVID-19 infection first-hand. Over the last couple of years, many people have struggled in many ways, and unfortunately, they still need mental and physical assistance. Dr Fatemeh's passion for guiding people toward full recovery makes her knowledgeable and passionate.
With her approachable and caring nature, she assists patients in dealing with medical investigations and treatment in a way that minimizes stress, tension, and uncertainty. Additionally, she is happy to assist injured workers with medical compensation certificates and support them until they fully recover.
---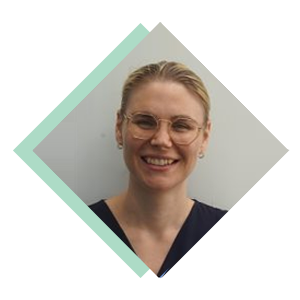 Dr Fiona Mackay
Coolangatta Medical Centre welcomes back Dr Fiona Mackay from her Maternity leave.
Dr Fiona keeps special interests in Women's Health, Antenatal Care, Paediatrics, Mental Health and Preventative Care.
---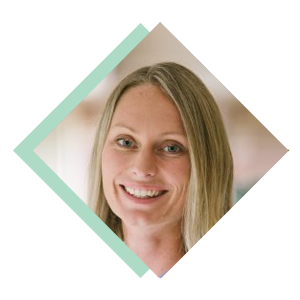 Dr Michaelia Verbeek – " If you have not seen Dr Verbeek before please book through reception".

Dr Verbeek is an Australian trained GP with a special interest in holistic health and preventative medicine. Holistic medicine explores the many different facets that contribute to one's health and aims to identify areas that may be driving illness rather than symptom management alone. This includes assessing the complex interaction between physical, psychological, genetic, environmental and social factors. Holistic medicine utilises a team-based approach to health care and combines the best available treatment strategies from conventional western medicine and evidence based natural therapies.
Dr Verbeek has completed training with the Nutrition Network in low carbohydrate diets and is undergoing further study through the Australian College of Nutritional and Environmental medicine and Institute of Functional Medicine. As a Mum of young children, she is passionate about working with both children and adults to create a personalised health plan to achieve a sense of wellness and vitality. She is an avid learner and can regularly be found attending conferences, courses, reading papers and listening to podcasts to increase her knowledge and expertise. She loves sharing that knowledge with her patients to empower them to manage their health.
In addition to providing all the regular GP services, Dr Verbeek may be able to assist with:
– Functional gut disorders such as irritable bowel syndrome, reflux, constipation
– Conditions associated with polycystic ovarian syndrome, type 2 diabetes
– Preconception care and fertility management
– Contraception care including non-hormonal options.
– Children's health including common infections, eczema and constipation
Dr Verbeek does not currently prescribe bio-identical hormones or perform IV nutrients/chelation therapy except for iron infusions .
As Dr Verbeek aims to understand the different factors that may be affecting the health, she recommends new patients schedule a 30min appointment. Emergency on the day appointments may be available for regular patients by phoning reception in the morning as these are not displayed online.
Please note a different fee structure applies for Dr Verbeek.
---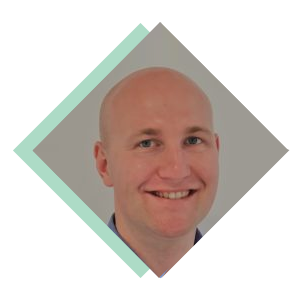 Dr Russell O'Brien
Dr Russell O'Brien graduated Medical School at the University of Queensland in 2016. Since then, he has worked at the Sunshine Coast University Hospital in a range of roles including paediatrics, orthopaedics, emergency and general surgery. He moved back to the Gold Coast in 2019 to be closer to family.
Originally from the North Coast of NSW, Dr O'Brien loves the laidback culture of the Southern Gold Coast. His interests include sports and musculoskeletal medicine, paediatrics, antenatal care and skin cancer medicine. His philosophy is that medicine needs to be integrated with lifestyle in order to optimise health.
His interests outside medicine include soccer and playing the guitar. He spends his spare time exploring the beautiful Gold Coast and surrounds with his young family.
Special Interests
Sports and musculoskeletal medicine, paediatrics, antenatal care and skin cancer medicine
Russell has gained competenecy in Certificate of dermoscopy, professional certificate of skin cancer medicine, advanced cert skin cancer surgery
---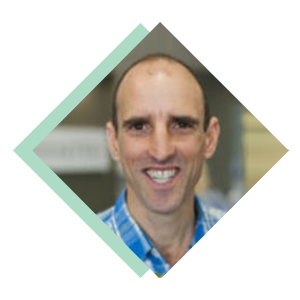 Dr Dominic Bannerman
Dr Dominic Bannerman, the Practice Principle, graduated in 1997 and worked for many years in a variety of disciplines such as Paediatrics, Psychiatry and Obstetrics and Gynaecology at Cairns Base Hospital and has worked throughout regional hospitals and clinics in Far North Queensland. Dominic has also worked overseas in Ecuador, India and Uganda.
Dominic holds an Advanced Diploma of Obstetrics and Gynaecology.
Dominic has a special interest in Paediatrics, Mental health, Aboriginal and Torres Strait Islander Health, Tropical Public Health and Preventative Healthcare.
Dominic enjoys running and the great outdoors and is learning how to surf.
---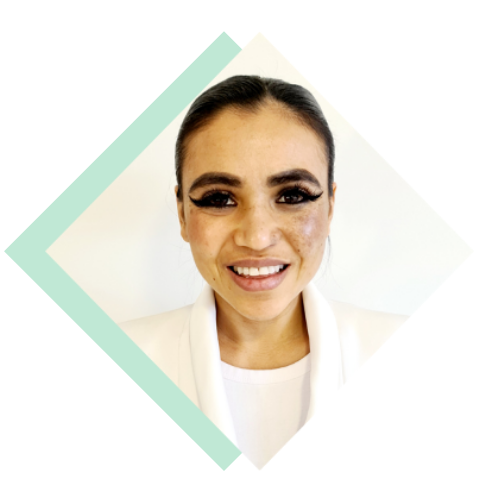 Dr Christine Greenwood
Born in Melbourne, but raised in the sunshine state, Dr Christine Greenwood graduated locally from Bond Medical School in 2012, bringing with her a wealth of experience to the team. Prior to becoming a GP she worked in various hospitals throughout Queensland and the Northern Territory, in areas including paediatrics, orthopaedics, emergency, indigenous health, palliative care, general medical and general surgery. She has also spent time working in some of the most remote areas in Australia such as Groote Eylandt and Nhulunbuy.
Dr Christine has a special interest in preventative health, especially weight loss and the importance of diet and lifestyle to the mental and physical wellbeing. She has completed further studies in Diet and Nutrition, including a Professional Diploma in Medical Nutrition. Christine believes that this is vital to truly impacting one's health in a sustainable way.
Dr Christine also has interests in women's health, child health, chronic disease management, and mental health.
Dr Christine's Interests outside medicine include running, long walks and coffees with her husband, cooking for family and friends, finding new and exciting places to eat, finance and investments and most of all, anything involving the beach and sunshine.
---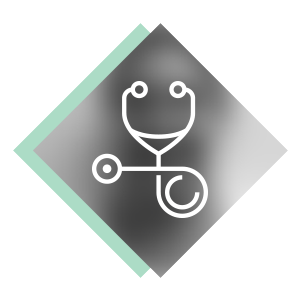 Dr Helen Jenkins
Dr Jenkins has been in General Practice for over 30 years, she has vast experience in Female Health, Pap Smears, Pregnancy, Menopause, Depression and Anxiety. Dr Jenkins prides herself on taking the extra time to really listen to you as a patient in order to find the best treatment option.
---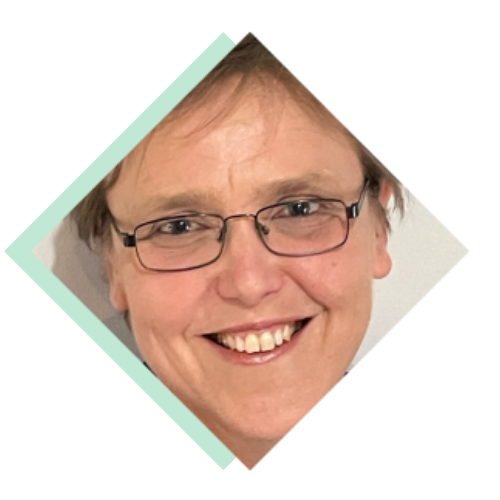 Dr Louise Badenhorst
Dr Louise Badenhorst graduated from the University of Pretoria, South Africa in 1995 before obtaining further skills and experience in England and Scotland. Dr Louise worked as a procedural GP in Botswana in a remote hospital before moving back to South Africa to work in private practice in 2002.
Dr Louise immigrated to Australia in 2008 and been working and living in Tamworth, NSW before making the sea change to Coolangatta in January 2022.
With over 21 years experience in General Practice, she enjoys all aspects of general practice with special interest in women's health, antenatal care, paediatrics and chronic disease management.
---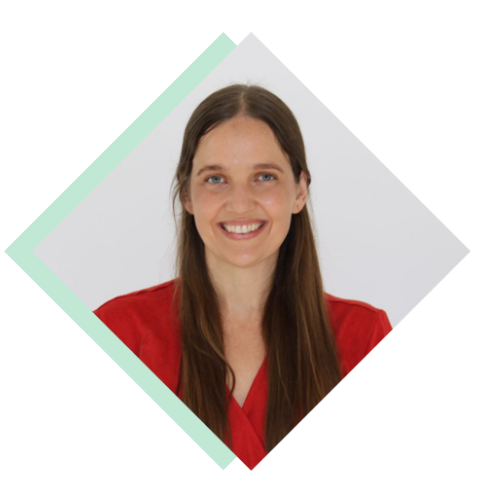 Dr Michelle Conners – Currently on Maternity Leave will be back on 02.01.2024
Dr Michelle Conners grew up in South East Queensland and graduated from Notre Dame University in Fremantle in 2017 where she sought to gain experience in rural and Indigenous health as well as homeless healthcare. She then completed hospital training at the Gold Coast University Hospital gaining experience in a broad range of specialties including paediatrics, obstetrics, emergency medicine, mental health, general medicine and surgery.
Michelle enjoys the wide variety of General Practice and is interested in all areas of medicine, with a particular interest in child health, women's health, preventative health and disability. Michelle and her family have settled down on the Gold Coast where they live on acreage and enjoy learning how to grow their own food and spend time in nature. In her spare time, she enjoys going to the beach, surfing, exercising and spending time with family and friends.
---
Terry Mclaren – Physiotherapist


Terry have been a physio, with an exercise background for about 15 years. Terry tries his best to help people through physiotherapy.
Terry's main interest is managing :
Musculoskeletal pain
Injury & movement dysfunction for all ages
He achieves this through hands on manual therapy, appropriate movement/exercise, education and encouragement. Terry includes mindfulness and activity programs to help patients in pain or with fear avoidance of movement. That includes those pre and post-surgery patients, asthma management clients, and those looking to improve their fitness and weight management.

Terry's general approach is to keep it simple as possible to the individual and what they want to achieve.
Jennifer Watkins – Podiatrist
---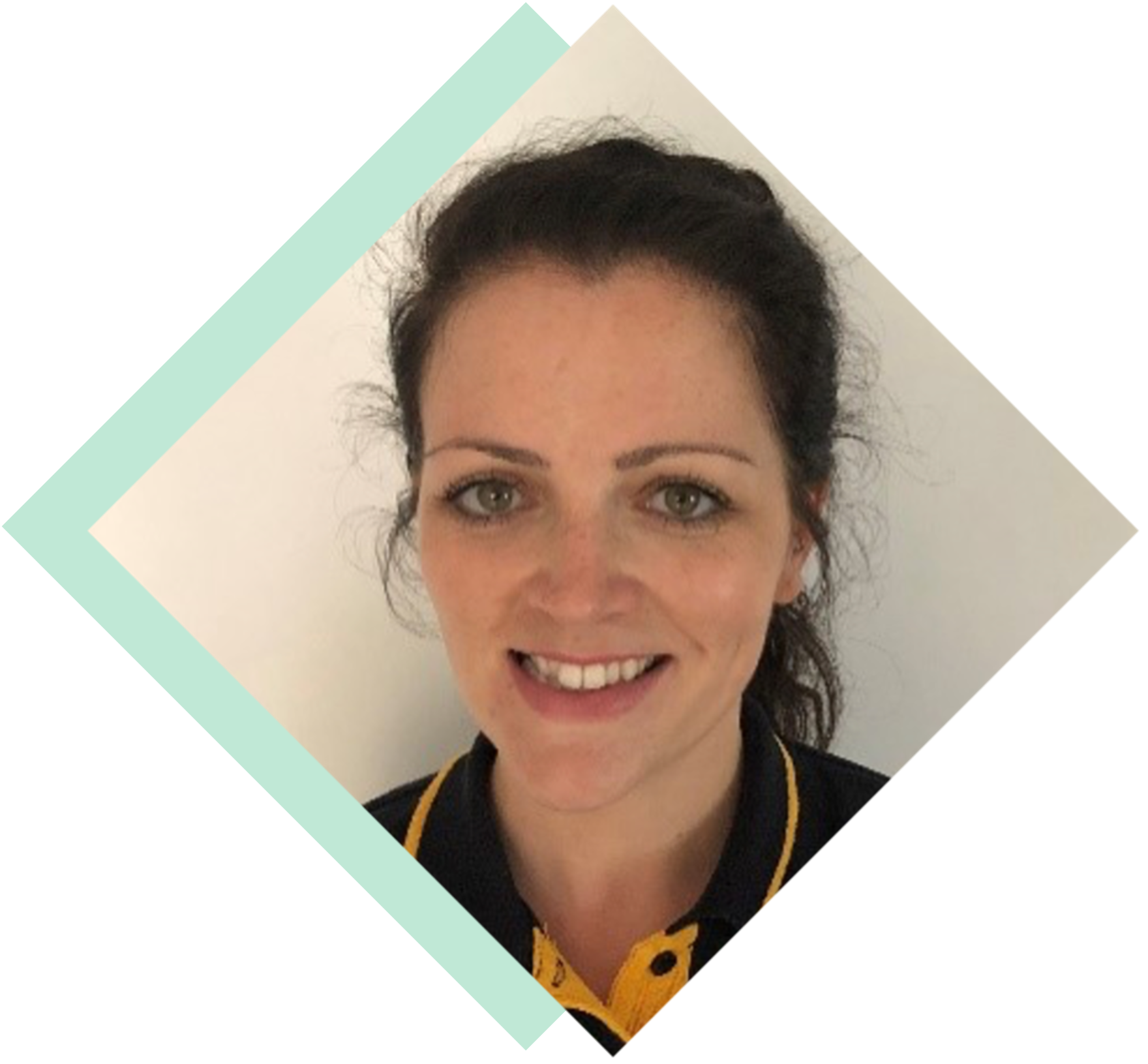 Jennifer started her career as a podiatrist working for the National Health Service where she specialised in Wound Healing and Tissue Viability. Jennifer has worked within a multidisciplinary team in Outback Queensland providing podiatry services to the community. As well as clinical settings including GPs, aged care and community clinics. Jennifer is a graduate of the University of Wales, Cardiff.
Her clinical interests include but are not limited to:
• Toe and nail pathologies (Elongated nails, toe and nail deformity and fungal nail infections).
• Toe Nail Surgery (both PNA/TNA with matrix phenolisation)
• Diabetes assessment and education
• Treatment of calluses (hard skin) and corns
• Biomechanics and Orthoses Manufacturing (Custom and off the shelf devices and bio mechanical assessments)
• Diabetes and the High Risk foot management
• Wound management and Tissue Viability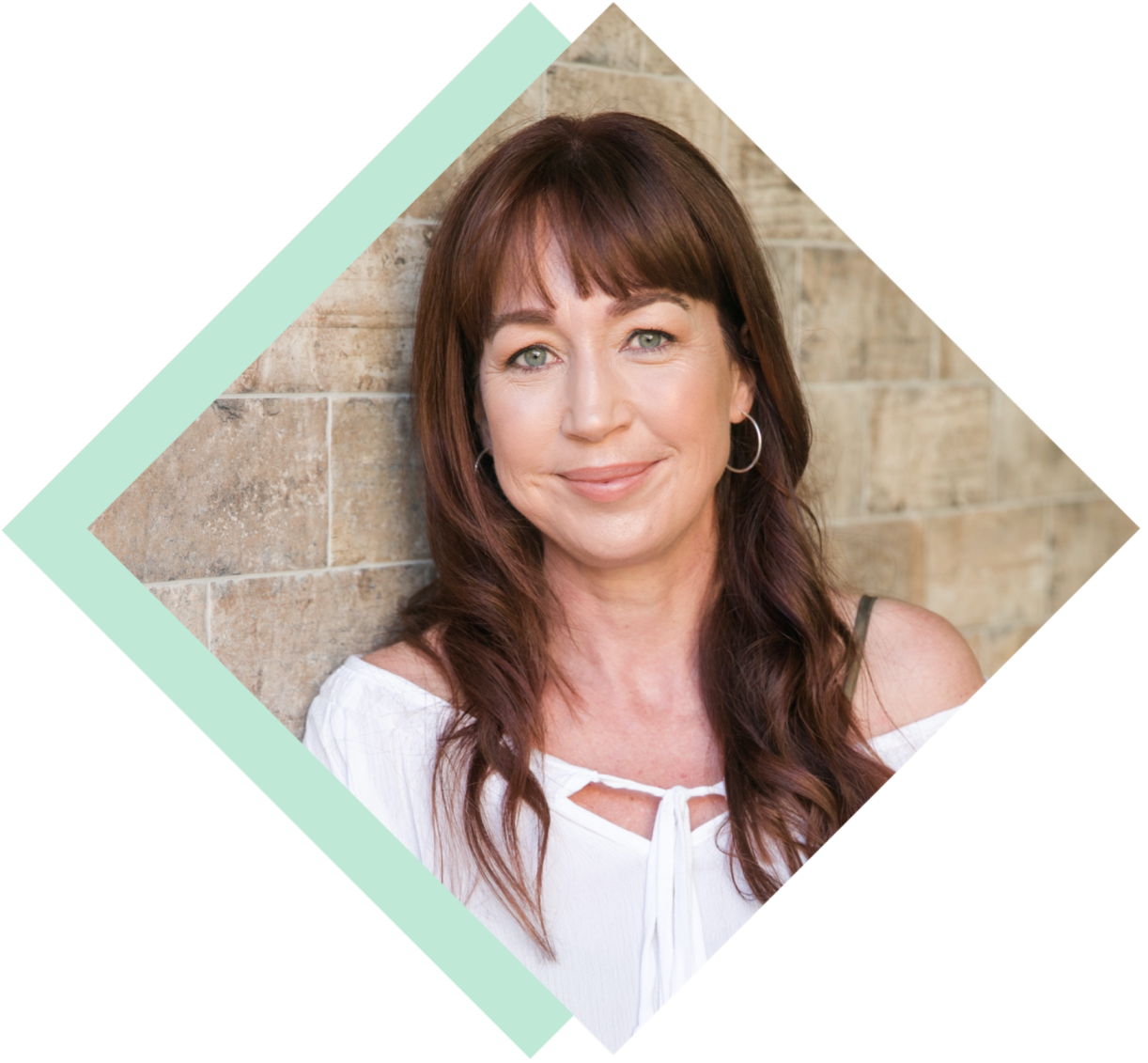 Lisa Strauss – Dietitian

Lisa has been working in the health industry for more than 16 years and love helping people reach their health goals. My career initially started working in a pathology laboratory before going on the study Naturopathy and then a Bachelor of Nutrition and Dietetics the learning process for me will never stop!
My goal is to use food as medicine and to educate my patients to understand what their bodies need and how to listen to their bodies. I provide a supportive holistic environment and will work with you to identify the health goals and individualise a program to meet the needs and reach the health potential.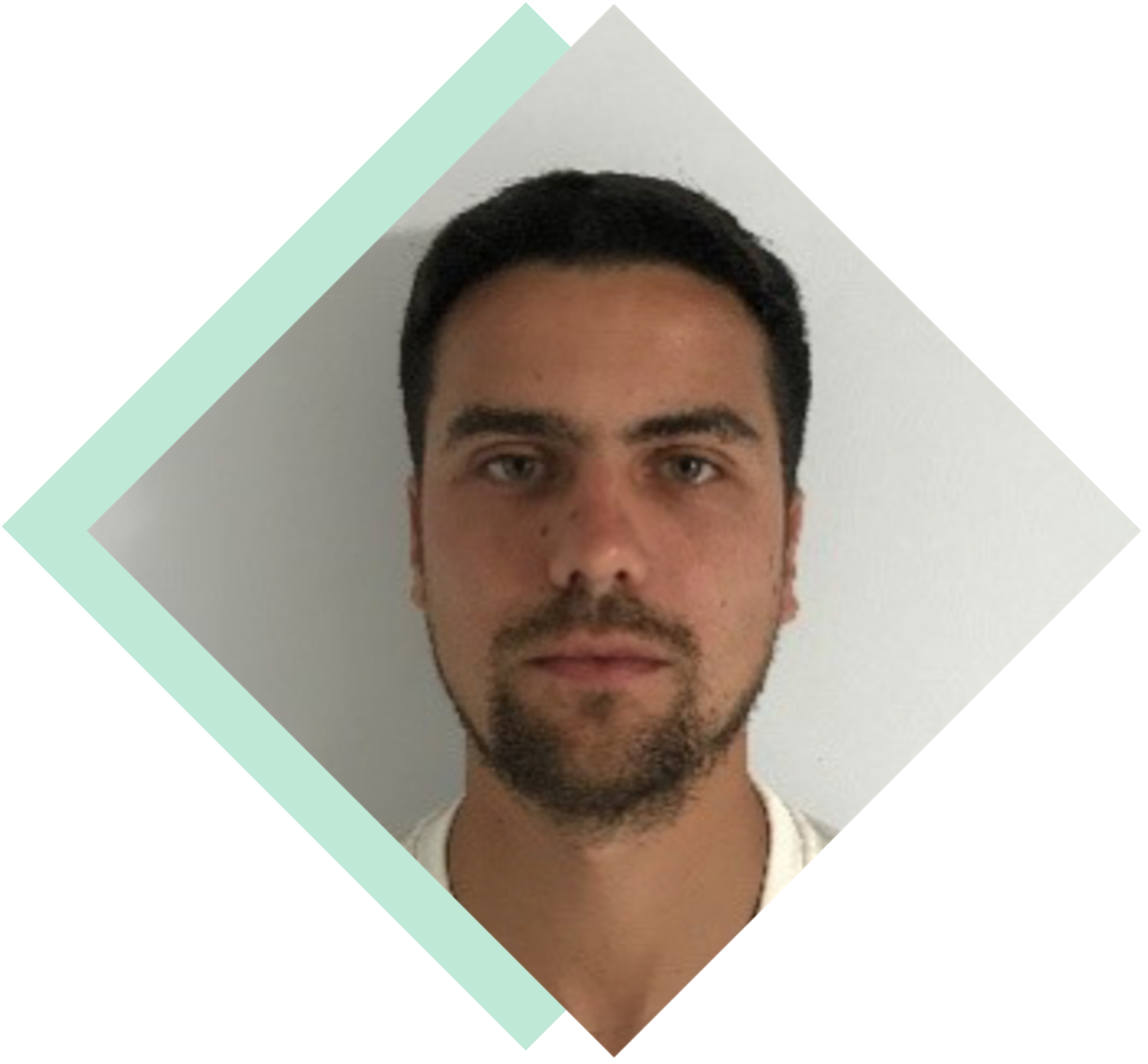 Maximiliano Calvanese – Physiotherapist
Maximiliano is a physiotherapist from Chile who has great skills to assist and help people to improve their quality of life.
Maximiliano graduated in 2016, started working as a sports physiotherapist treating people of all ages, giving them different tools to recover within a safe clinical setting.
Maximiliano also gained experience in internships working with the aged care, ICU (Intensive care units), paediatrics with cardio-respiratory issues, and neurological and Musculoskeletal conditions.
Maximiliano's professional interests include:
Musculoskeletal Injuries: Treating areas including shoulders, neck & lower back, ankles, hips, and wrists, by creating programs containing manual therapy and exercises to benefit each individual patient.
Cardiorespiratory Conditions: Education and use of a variety of breathing techniques, as well as walking programs to obtain the best health outcomes.
Neurological Conditions: Retraining of gait, developing muscle strength, and developing a specific program in order to restore deficits as much as possible.
Dr Ahmad Nasir – Cardiologist
Dr Ahmad is dedicated to the prevention, investigation and treatment of cardiac disease.
Coronary heart disease (CHD) affects many people and may cause angina (chest pain) and heart attack. Risk factors for heart disease include smoking, diabetes, obesity, family history and age. Book a consultation with Dr Ahmad and work with him to ensure the heart is as healthy as possible.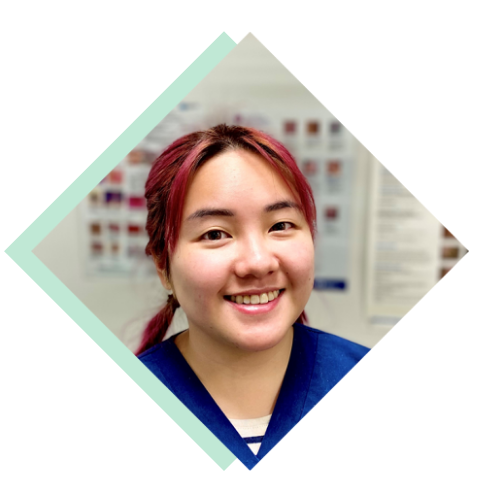 CHRISTINE LIU
Registered Nurse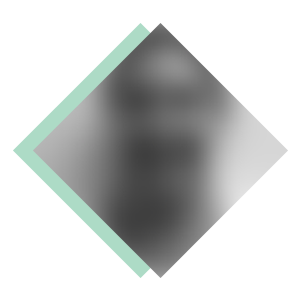 MITCH HOWELL
Registered Nurse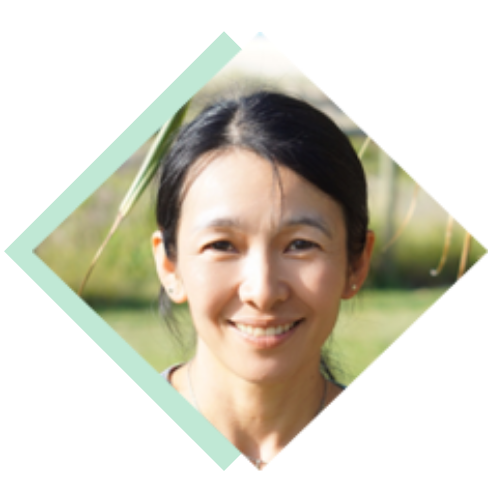 AKIKO BANNERMAN
Registered Nurse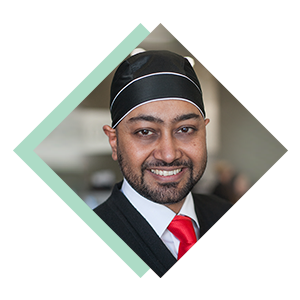 JAGMEET S-LUBANA
Practice Manager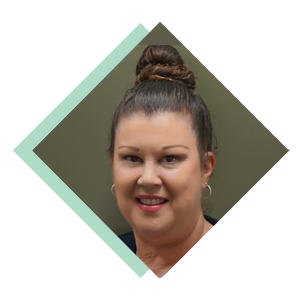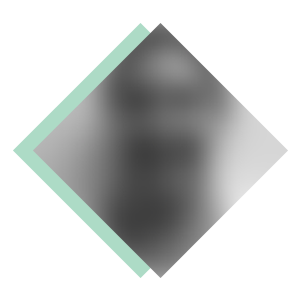 AMBER HAYLOCK
Receptionist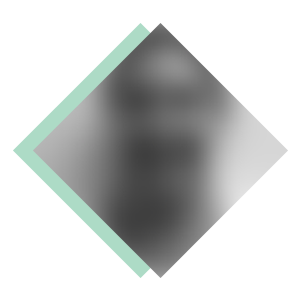 RACHAEL POST
Receptionist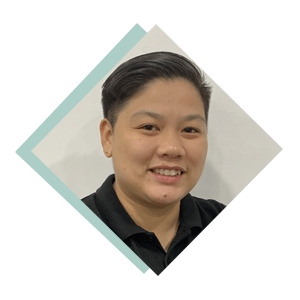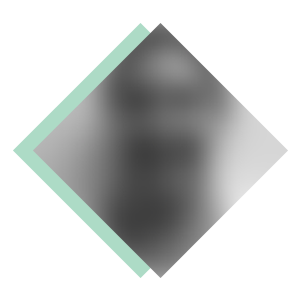 PALLA KINGI-MORRISON
Receptionist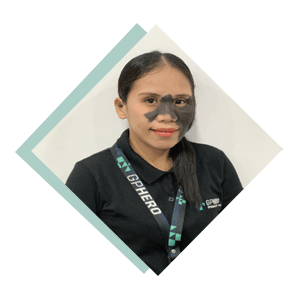 IRISH VIERNES
Receptionist
BEVERLEY CRUTCH
2IC – Reception Manager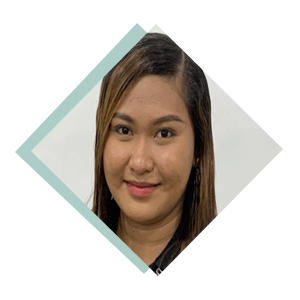 NONAH BAUTISTA
Receptionist