Book Your COVID-19 Vaccine Online!
---
Vaccine appointments are available at Coolangatta Medical Centre.
People aged 16-39 are eligible for the Pfizer vaccine after 30th of August 2021. Pfizer vaccine bookings are available online only.
Click here to check which vaccines you are eligible for.
Which vaccine should I get?
What risks are associated with the Astra Zeneca vaccine?
A link has been established with the Astra Zeneca vaccine and a syndrome called thrombosis and thrombocytopenia. The syndrome involves the formation of blood clots and is extremely rare. This condition is very serious and can cause long-term disability and even death.
However, the ATAGI advises that the benefits of vaccination with the Astra Zeneca vaccine outweighs the risks associated with it for those over 60yo (and for those aged 18-59yo depending on their particular circumstances ie where they live and whether there is a current outbreak . For more information visit the website.
I've already received one dose of the Astra Zeneca vaccine. Should I get the second dose?
People who have received the first dose and experienced no adverse effects are unlikely to develop blood clots with the second dose.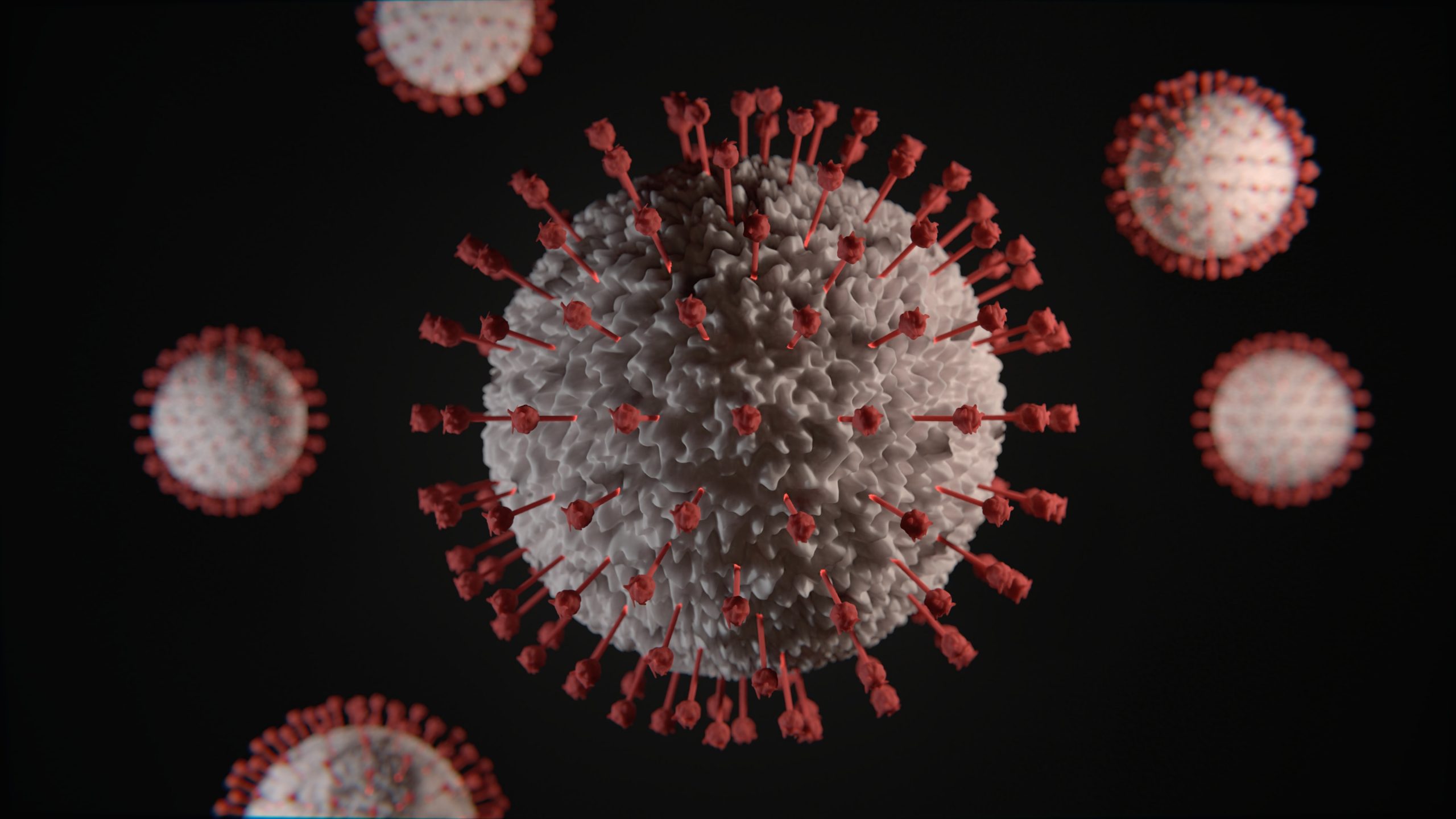 Can my children get vaccinated?
Children aged 5-12years are now also eligible for Covid vaccination.
For more information about Covid vaccination for children please visit the ATAGI recommendations page.
If you have any concerns about the safety or efficacy of any COVID-19 vaccine, find out more here, or reach out to us via (contact number).

---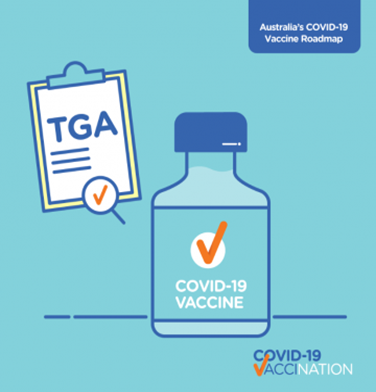 Visit us Today
OPEN SEVEN DAYS
Monday – Friday 8:30am – 5pm
Saturday 8:30am – 1pm
Sunday 9am – 12pm
PH: (07) 5599 1400
EM: office@coolmedical.com.au
91 Griffith Street, Coolangatta, QLD