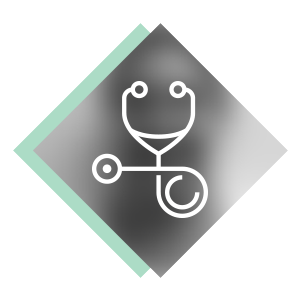 For years Elizabeth Forsyth has been giving professional dietary advice to the residents of the Coolangatta community and surrounding areas. Her background and includes obesity, diabetes, hyperlipidaemia, hypertension, and osteoporosis.
Liz Forsyth, Local Dietitian
Elizabeth is an experienced Dietitian who has worked within Coolangatta Medical Centre or a number of years. Within this time she has maintained a professional demeanor when consulting with clients and has proven herself to be a highly capable Dietitian.
Her skill set within the field of nutrition and dietetics is broad as she consults to clients for issues ranging from chronic diseases to malnutrition, overweight to sporting clients.
She is able to provide a high level of nutritional counseling and evidence based advice, For this reason she has many long term clients and also achieves positive outcomes.
Obesity
Diabetes
Hyperlipidaemia
Hypertension
Osteoporosis

---

Restricted Bulk Billing
We offer bulk billing
services to the following:

• Pension Card Holders
• DVA Card Holders
• Concession Card Holders
• Children 16 and Under
Visit us Today
OPEN SEVEN DAYS
Monday – Friday 8:30am – 5pm
Saturday 8:30am – 12pm
Sunday 9am – 12pm
PH: (07) 5599 1400
EM: office@coolmedical.com.au
91 Griffith Street, Coolangatta, QLD