Physiotherapy in Coolangatta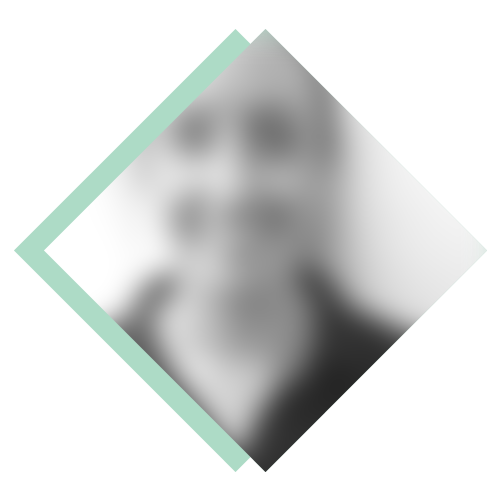 Charlotte Fisk, local Physiotherapist with years of experience, has been dedicated to the health of the community for years.
Her in depth consultations cover musculoskeletal and neurological conditions, post surgical rehabilitation, osteoporosis, pulmonary conditions, pelvic floor strengthening, and more.
Charlotte Fisk, Local Physiotherapist
Our physiotherapy partner, Charlotte Fisk, brings years of experience to her patients. Charlotte's physiotherapy practice covers:
All Musculoskeletal conditions
Neurological Conditions
Post surgical rehabilitation
Osteoporosis
Pulmonary conditions
Pelvic Floor

---

Bulk Billing
This is where the text for the front of your card should go. It's best to keep it short and sweet.
Visit us Today
OPEN SEVEN DAYS
Monday – Friday 8:30am – 5pm
Saturday 8:30am – 1pm
Sunday 9am – 12pm
PH: (07) 5599 1400
EM: office@coolmedical.com.au
91 Griffith Street, Coolangatta, QLD