Psychology in Coolangatta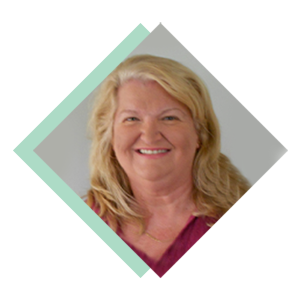 Julie Scott
Available Monday 9am to 5pm and Saturday 9am to 12pm.
A safe and supportive environment.
Julie is committed to developing a positive therapeutic alliance with people and working towards their self-determination and improved well-being.
Your Local Psychologist
Julie has 16 years of counselling experience in areas of complex trauma, persistent pain management, dual diagnosis (mental health issue & substance misuse), and young people experiencing behavioural & developmental disorders.
Cognitive Behaviour Therapy (CBT)
EMDR
Motivational Interviewing
Narrative Therapy
Solution-Focused Therapy
Mindfulness
Family Systems Therapy

---

Bulk Billing
This is where the text for the front of your card should go. It's best to keep it short and sweet.
Visit us Today
OPEN SEVEN DAYS
Monday – Friday 8:30am – 5pm
Saturday 8:30am – 1pm
Sunday 9am – 12pm
PH: (07) 5599 1400
EM: office@coolmedical.com.au
91 Griffith Street, Coolangatta, QLD